K-Bot RX 1 Series Robotic Pool Cleaner
K-BOT RX 1 FLOOR CLEANER
K-Bot RX-1 – the most innovative new pool cleaner technology and efficiency for cleaning Floor and Cove.
K-Bot RX Series Robotic Pool Cleaners quickly and efficiently clean almost any size and shape pool. Installation's a breeze, just plug your K-Bot in and it's away. Its safe, economical digital switch mode power supplies is less than 30 volts DC.
High-speed motors and an ultra-fine filter vacuum, scrub and brush dirt and debris away – without placing any load on your pump and filter system. When your K-Bot RX cleaner's automatic timer's done – in 3 hours or less – it'll turn itself off. Just lift it out, empty the convenient filter bag or cartridge, and stow it away till next time. It's that quick and easy.
The exclusive K-Bot Smart Swivel ensures the cable never tangles while amazing AUTOSCAN systematically scans your pool shape and size for a perfect clean.
Fully automatic timer for set and forget pool cleaning in under 3 hours
Removable filter bag or optional cartridge filter
Automatically scans your pool size and shape
Exclusive smart swivel stops cable tangles
Digital switch mode power supply (less than 30 volts DC)
Easy do it yourself installation and maintenance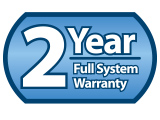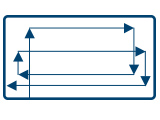 Amazing AUTOSCAN covers your pool shape
Systematically scans your pool shape and size for a perfect clean.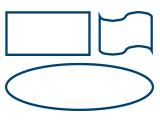 Suitable for all pool shapes
Automatically scans your pool size and shape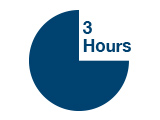 Set and Forget
Cleans pool floor in 3 hours or less
PDF:
https://autopool.com.au/wp-content/uploads/brochures/K-Bot-RX-Series-Robotic-Cleaner-Brochure.pdf